WHAT WE OFFER
Natural mattress: Our bed is from Cotton, Latex, Coir and Wool.
Organic mattresses and natural mattress that are made with fibers from nature. Your sleep product from us will only have latex, cotton or wool materials. Organic mattresses normally add a layer of foam, ours is just natural materials no spring or foams.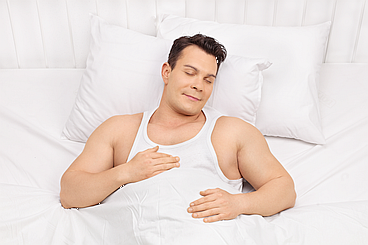 Natural as well as organic materials is what we provide in our sleeping surfaces, so that it can fill you need and well-being, not to mention the wealth of good it does to as our planet. 
Our beds are made by hand here in the US with natural and organic cotton, wool, and other plant fibers.
PURE COTTON
We provide the finest cotton fill for our Japanese futon and Shikibuton. This is available with organic wool, indian cotton mattress style for a 8" loft Organic futon or an Organic Shikibuton.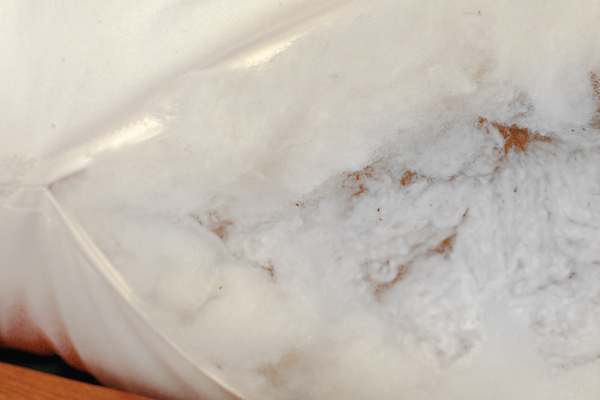 FIRM LATEX
Mattress with natural latex is the gold standard for firm mattresses. Luxurious organic latex mattress with plush cotton and wool is fully GOLS. Our Dunlop latex mattress is a 100% latex foam fill! It is popular for bunk bed or trundle bed requiring thin mattress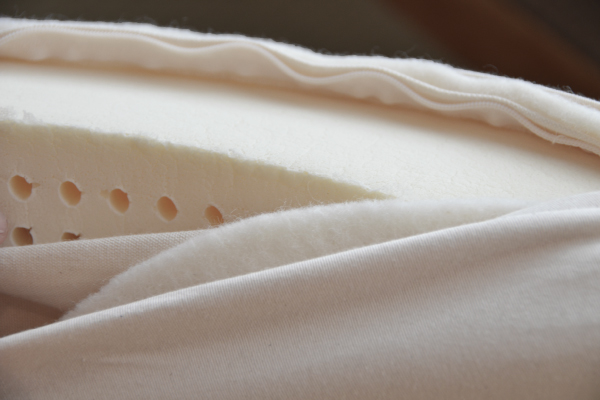 HIGHLY REVIEWED MATTRESS
This is how generations have slept across all countries for many centuries. There is no other mattress in the world that has been slept on more than cotton filled ones. You dont need social approval to buy this, but check out our fantastic reviews for further approval.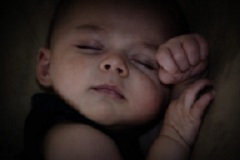 Even today 40% of the world uses a mattress similar to this. Your sleep deserves the best materials from natural sources. Add in the the option of being able to sleep on mattresses certified as organic. Especially families with children are very sure that they want the purest sleep possible for their kids. The product you chose needs to offer the surety and peace of mind for a great night's sleep.
---
Minority Owned Micro Business
We are a women owned minority-owned micro business. Minority Small businesses employ 8.7 million workers and generate more than $1 trillion in economic output.
If everything else is equal about the product- When you buy from Bed and Wood, you help the society by fostering a micro business.

ECO Certified, Chemical free. 
We are a certified Green business- provided to companies that adopt principles, policies and practices that improve the quality of life for their customers, employees, communities, and the planet. Certified Green Businesses are leaders in the green business field and certified under Green America's rigorous standards.
We are also approved by Safer Chemicals.org.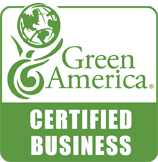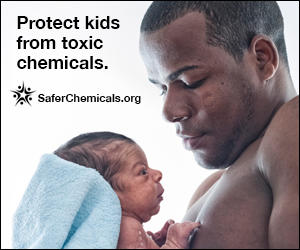 ---
HEALTHY MATTRESS
Cotton and Kapok mattress are great for your spine, with evidence of helping back problems*. India, Thailand, and other Asians use this extensively. We provide a lush kapok cotton mattress pad as a topper and dense yet soft kapok pillows.