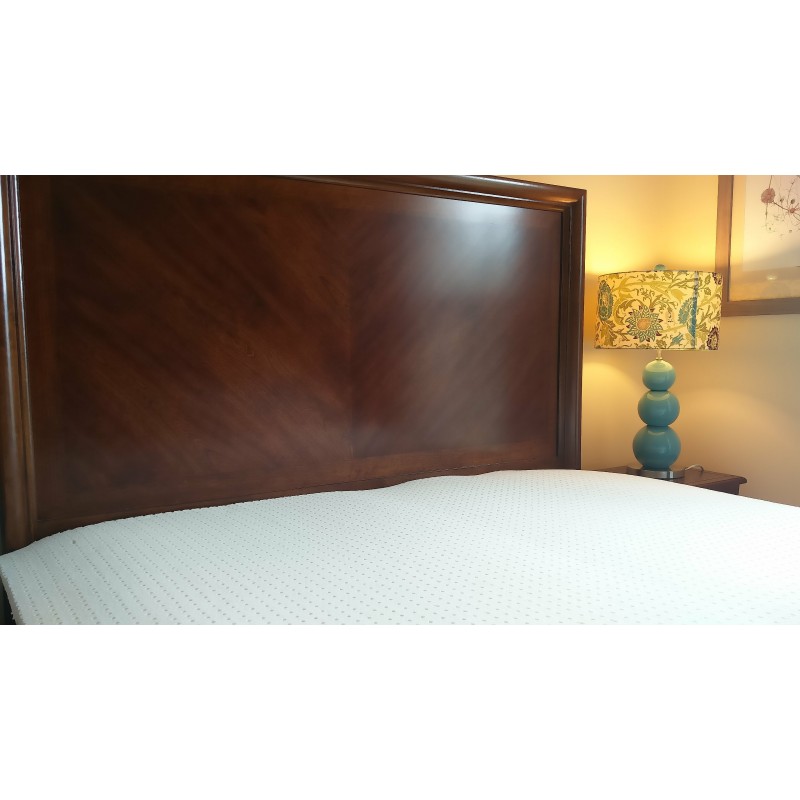  
Natural Latex foam or topper
Natural latex toppers are ideal to help enhance your sleep. Upgrade your mattress with these thin to thick latex sheets adding either firm or softer density. These dunlop foams from Sri Lanka are in 2" thin to 3" thick loft. 

Terms of Service
Read before purchase
Return policy
Please read before purchase
100% Natural Latex from the rubber trees of Sri Lanka, a country renowned for its premium quality latex. This material is the most popular of all mattress materials, as Latex provides both plush softness and the bounce that will provide you a wonderful sleeping surface. This is the only material that is nature made that can withstand years of usage, without loosing shape or form. The foams we sell come from the beautiful verdant and natural fields of South East Asia.  The options of organic and natural are available to you so that you know and can decide what is best for you.
The foam sheets are monozone which means there is only one density (ILD) across the latex sheet. It is up to you to pick and size your model of bed, pick a cover and help add luxury to your bed!
NOTE :  Commercial finished mattress are required to have fire proof barriers and pass certification before retailing, this is not a finished mattress

. 

It is your responsibility to review fire safety requirements and source an appropriate cover.
Data sheet
Order to shipping

Ships in 3-5 days